Residential Solar
Solar energy - A clean source
The sun provides more than enough energy to meet the whole world's energy needs, and unlike fossil fuels, it won't run out anytime soon. As a renewable energy source, the only limitation of solar power is our ability to turn it into electricity in an efficient and cost-effective way. And that's exactly what we do!
We are one of the leading design solution providers for Solar PV energy in the field of renewables. We give the cost effective and energy efficient solutions both in roof top and ground mount system in case of residential solar.
We have been working with various installers in the USA for giving the best solution in solar energy field.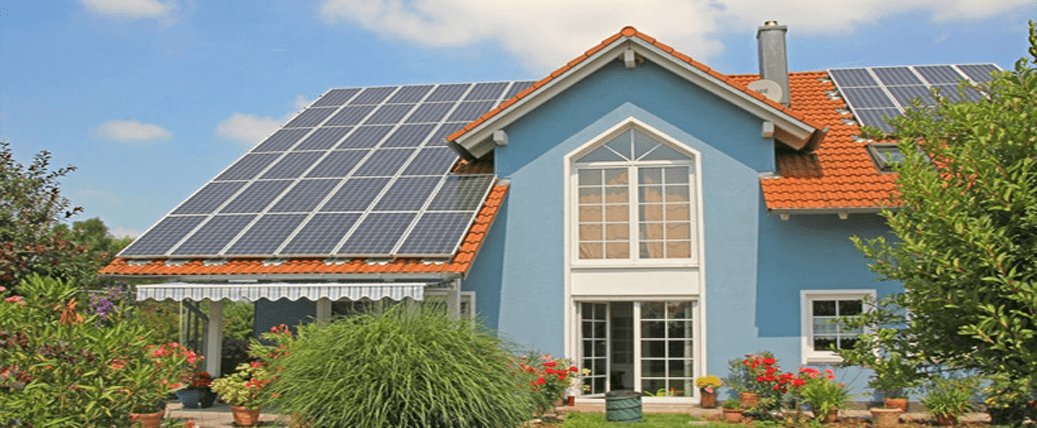 We have a techno-proficient team of engineers and technical personnel who work tirelessly to fulfil our clients' requirements and give time bound solutions in SPV energy field. The team has a vast experience in working with recent technologies of micro-inverters, MONO PERC, Cut-cell module technologies. We are well aware of standard codes and conducts of various US authorities and have been working in different states including but not limited to Florida, Miami, Washington, New Jersey, Maryland, South Carolina, California, Connecticut, Texas etc.
Our detailed solution contains Proposal drawings, Permit drawings, component specifications, system calculations, PV system sizing, Electrical Line diagram, site plan, Array Layouts, As-built drawings, mapping and monitoring too. As an initial assessment process, we carry site feasibility and suitability study to give real time design solutions to the clients. Our team is well-equipped with the latest design softwares which enable us to meet the client requirement before time. We carry initial site assessment along with 24X7 technical supports.
---