Utility scale PV design
Alternate Revenue Generation
After solar panels have been installed, operational costs are quite low compared to other forms of power generation. Fuel isn't required, and this means that solar power can create large amounts of electricity without the uncertainty and expense of securing a fuel supply. With solar power, we can actually make use of the land and subsequently generate great value; solar energy provides a source of power for everyone.
The solar park is a concentrated zone of development of solar power generation projects and provides developers an area that is well constructed, with proper infrastructure, access to amenities and by minimizing paper works for project implementation.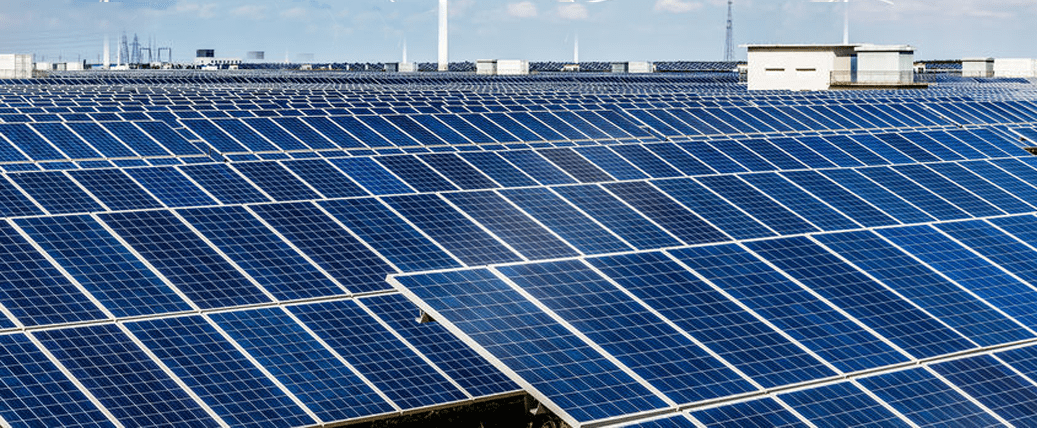 This source can prove to be a long term revenue generation without any continuous investment.
A photovoltaic power station, also known as a solar park or solar farm, is a large-scale photovoltaic system (PV system) designed for the supply of merchant power into the electricity grid. They are differentiated from most building-mounted and other decentralised solar power applications because they supply power at the utility level, rather than to a local user or users.
Our detailed solution in utility scale sector contains Proposal drawings, Permit drawings, component specifications, system calculations, PV system sizing, Electrical Line diagram, Site plan, Array Layouts, As-built drawings, mapping layout and monitoring too. As an initial assessment process, we carry site feasibility and suitability study to give real time design solutions to the clients.
We have worked with different types of interconnection system to the grid which is present in the USA. We do work in battery backup system wherever required.
---