we offer green technologies
Operations & Maintenance
Specialized optimal operations and quick response, this is what makes our O&M service stand out
The solar industry is rapidly coming of age and in mature markets the focus is shifting to the commercial and technical management of solar plants.
Our aim is to ensure specialized optimal operation for maximizing the return of investments, by constantly increasing plant performance by minimizing downtime and costs.
---
Why choose our O&M Service ?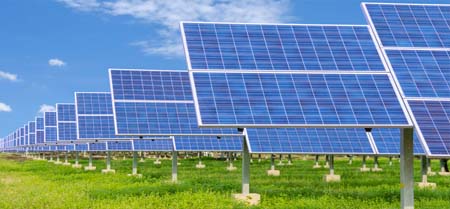 Specialization
Focused only on PV and technical management
Qualified professionals and trusted staff.
---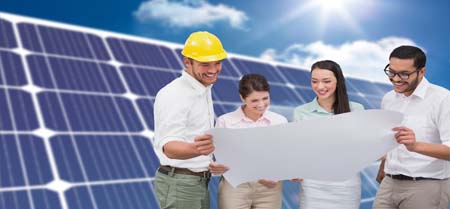 Knowledgebase Data Analysis
Over 2 years of experience and consolidated Track Record in EPC and O&M
Thanks to 10 MW under O&M.
---
Guaranteed Results
Objective and measurable guarantees on performance results. Warranties of performance and coverage of all components of the pv plant. Innovative Security approach and guarantee of no theft.
---
Soundness
The financial soundness and the reliability we ensure as part of the Pathria Group, as well as the strong relationship with the principal banking institutions, make GWRE an ideal partner for those who wish to invest with confidence in this area.
---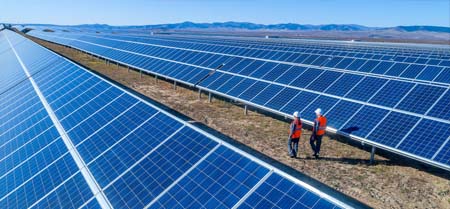 Commitment
Taking on responsibility.


---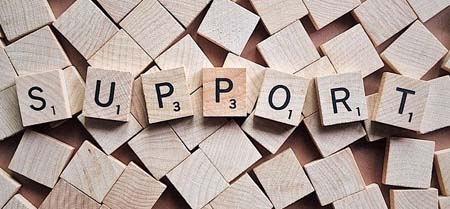 Customer Care
Help Desk 24/7 with Trouble Ticketing management system. Responsiveness and attitude in communication.
---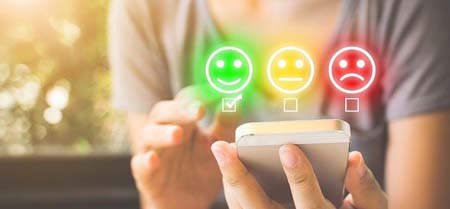 Customer Satisfaction
Churn Rate below 5%
Constant attention to customer needs through periodic Customer Journey
---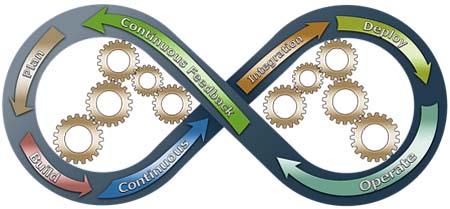 Continuous Improvement
Investment in tools/processes/structures.


---